In my career I have developed Internet web applications as well as Internet web sites and services. Most of the project I have developed as a sole developer. In these projects I had to do all the tasks by myself like database design, modeling, coding, layout design, bug fixing, all of them. Among them here is a list of some projects.
My Own Projects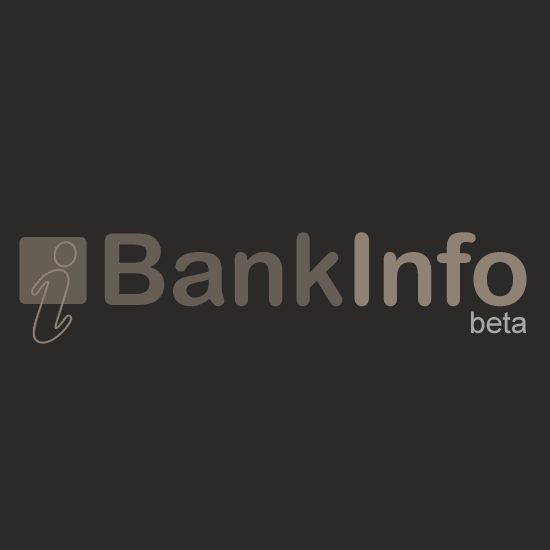 BankInfoBD - The First Banking Information Portal in Bangladesh. It lists latest product and service information of all the banks in Bangladesh. This project is developed using CakePHP framework on croogo CMS.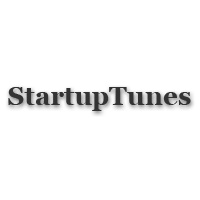 An Exclusive Web2.0 Startup Review Blog. We write 3 reviews on newly cooked, stunning, fresh startups. We only write on quality startups having good prospect to success. So, get updated with the new web2.0 ideas and startups everyday.
rayRegistry is a group of software developed for Presidency University. Which Includes SIMS - the central student database for student management, Student Portal - Online portal for students , EMS - employee information database, LIS - Library Information System.

A social network for blood for saving lives. A voluntary works to serve the community to which we are belonging. Some important features of this project are donor profile, blood search by city, locations, groups, friends network, member wall, common walls, notifications, network updates etc. This project is developed using CakePHP framework.

Website of Utopia Realty Limited, a renowned architectural firm in Dhaka, Bangladesh. This website is developed using my custom CMS in 2007.

Next Plan Development Limited, a the renowned Architectural And Engineering Design Studio In Sylhet, Bangladesh. They provide a wide range of engineering and construction services to their clients.
Freelance or Team Projects

A project of Klerio, LLC and also my first project as freelance developer. It is a multilangual focused search engine project for real estates and autos in europian country. In this project I developed the core crawler and crawler plugins. I have also contributed on database design and front end developments.

Miniaste.com is a online auction site in Italian language. In this project I added new auction type Xpress auction and also worked on payment gateway integration, front end modification and bug fixing. This project is developed using CakePHP Framework.
Tools
---
I have also developed some tools.
Classes
---
There are some class I have developed for myself may be helpfull for others.
---
---
---
---